---
The Family
Behind The Deli
50 Years later and the D'Aquila's are still here!
Our family continues to stuff hearts and stomachs everywhere with the same family recipes we started with in 1969. It is both our joy and honor to welcome you back and continue to cook from our family kitchen to your family table.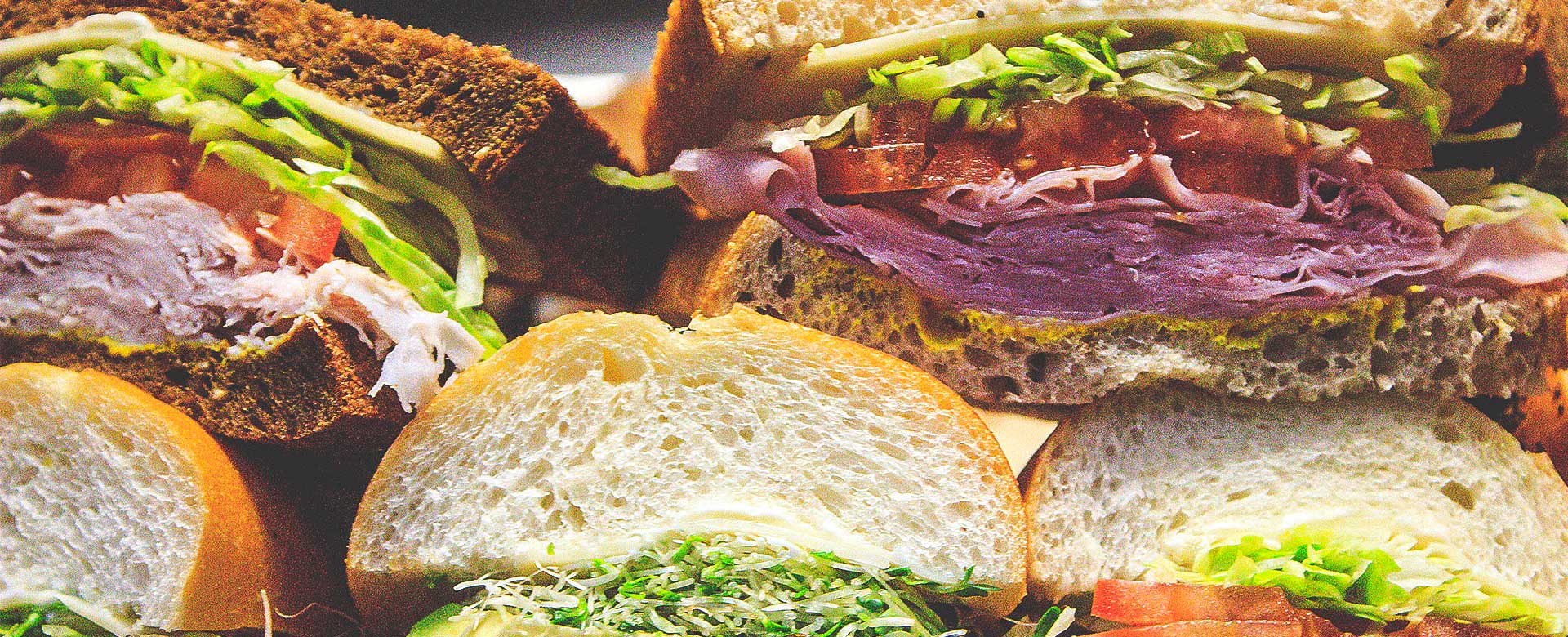 Hot & Cold Classic Sandwiches, Pizza, Hot Dogs, Salad Bar, Broasted Chicken, Soups, and more!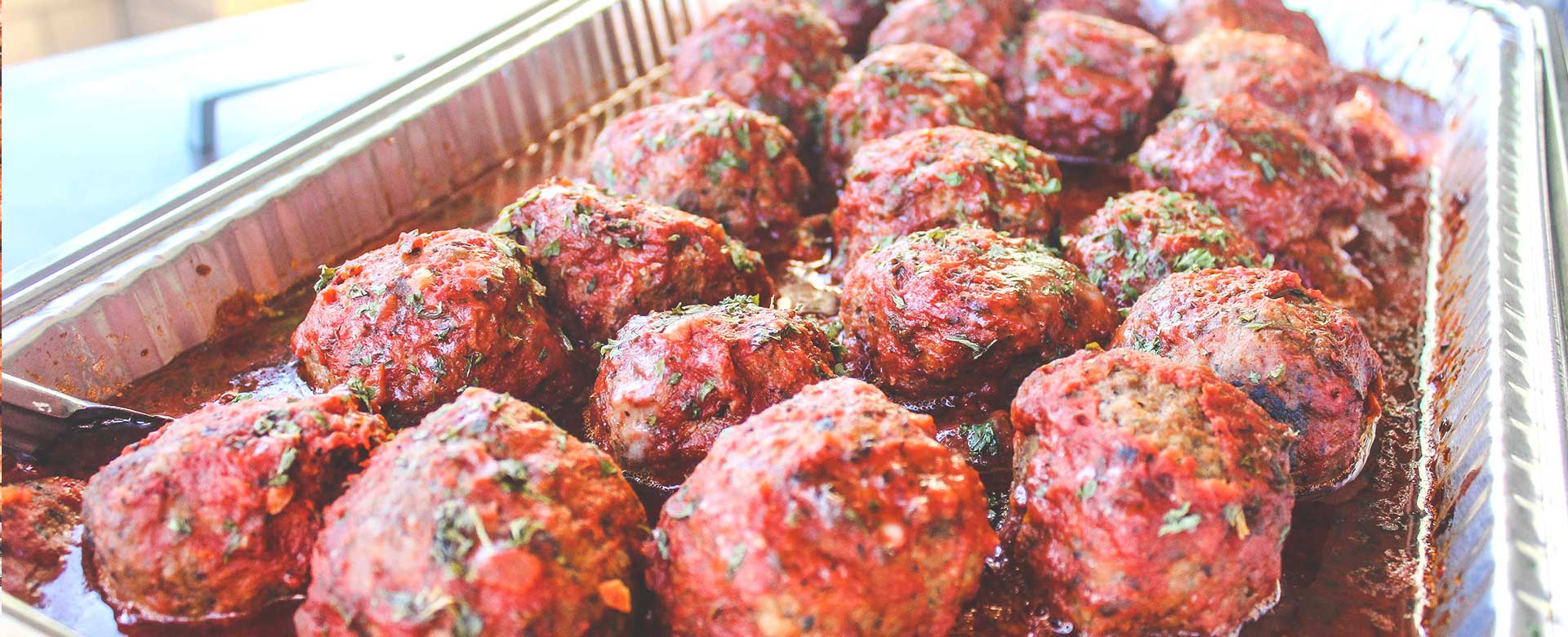 Group Entrees, Gorgeous Platters, Hot Sides, Hors D'oeuvres, Drinks, Desserts, Hostess service and more!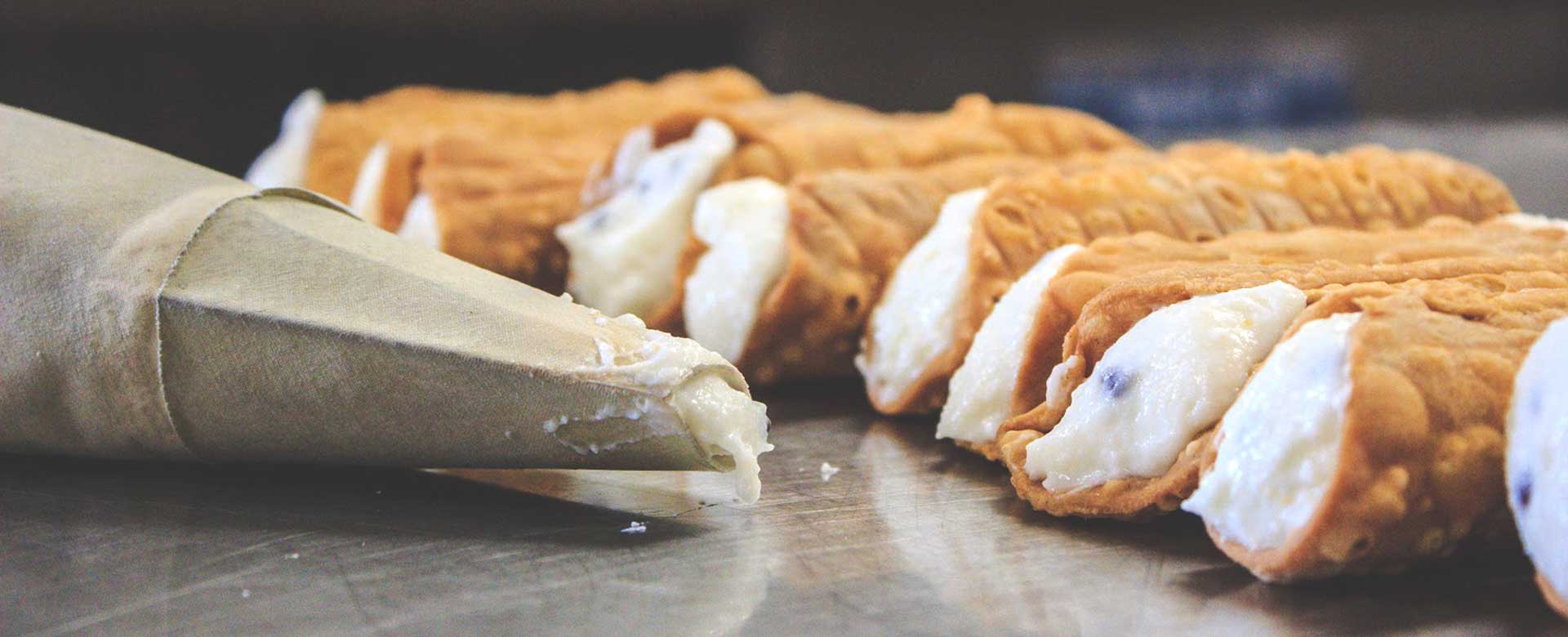 Corporate Event, Birthday, Wedding, or Large Group event approaching? Let us know what you need!
Location
Dine In . Take Out . Delivery
---
---
---
At Old World Deli we take pride in our bakery selection. From our house cannolis and tiramisu to Fedrico's italian cookies we can ensure you that all is selected to provide you with the perfect fix for any sweet tooth. Whether it is made fresh in our kitchen or our fellow friend's we promise you quality baked goods to share with all.
---
---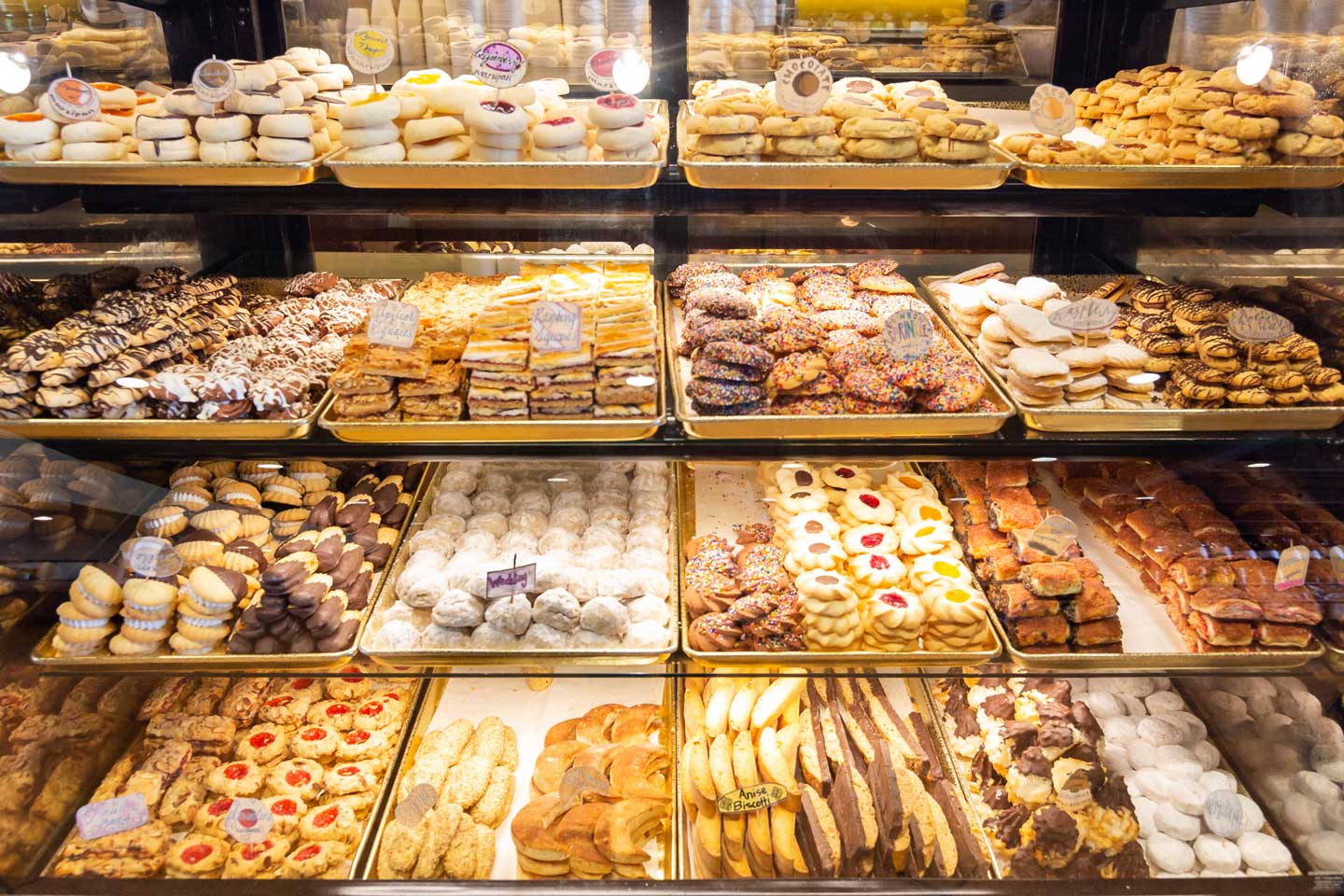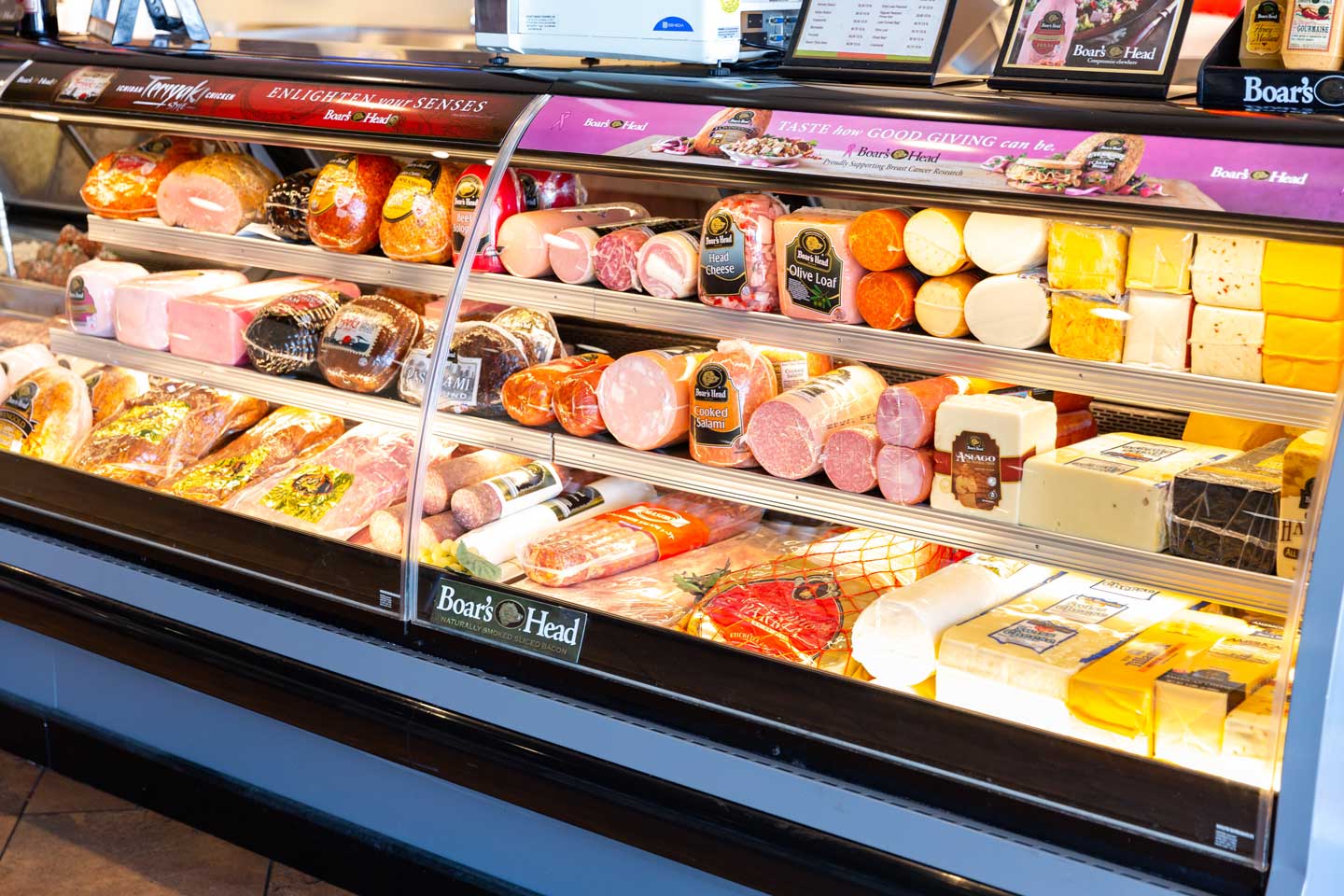 ---
---
Respect and craft are essential at Old World Delicatessen. Without the skills passed down from Ben D'Aquila our restaurant would not have become what it is today. It is the respect we have for the lost trades of old butchers, and merchants alike that has kept the deli culture alive. Ask anyone who has tried our homemade roast beef, imported olives, or house italian sausage. Let us do our best to complete your grocery list with quality products you'll never find at your local grocery store.
---