---
old world deli has been
FAMILY OWNED
& OPERATED
Since 1969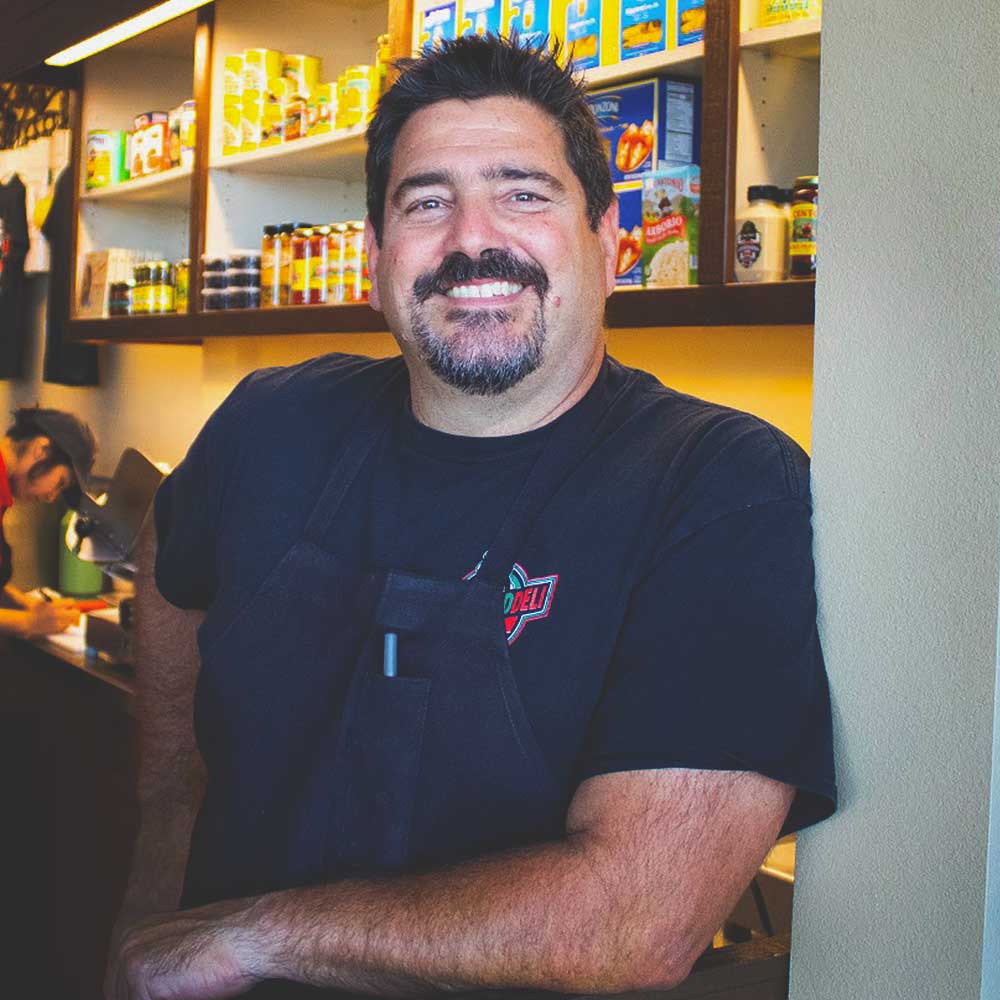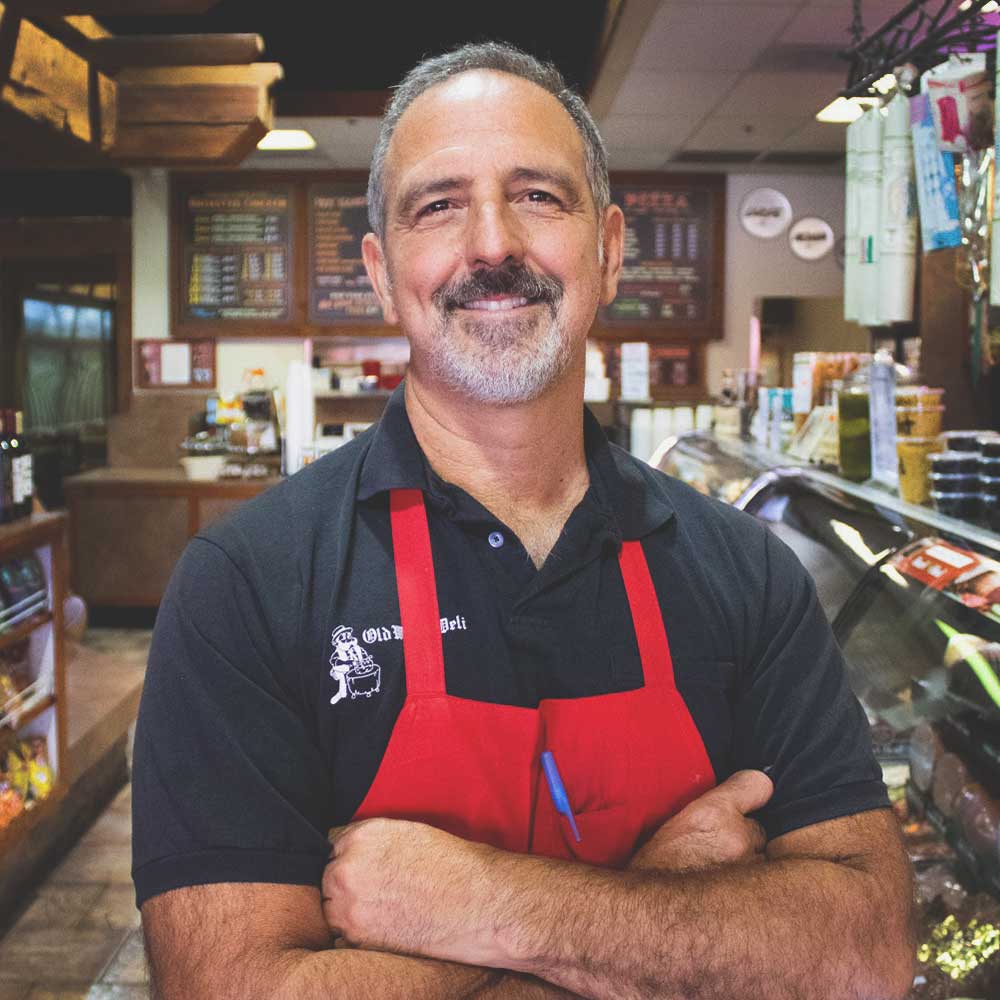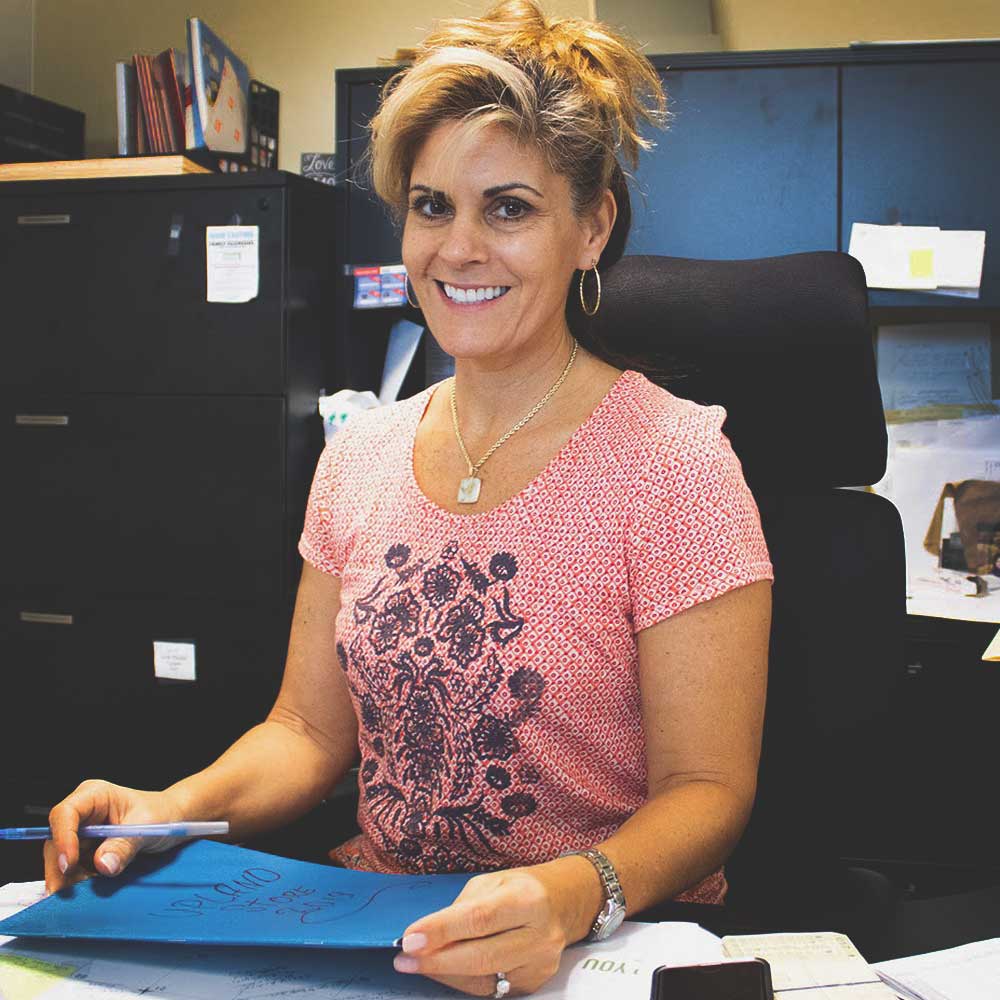 Virginia "D'Aquila" Renfro
---
At Old World Deli it is both our honor and joy to bring families together over a home-cooked meal, because when gathered together we all become family.
---
Old World Deli strives to be a place of comfort for all. Whether you visit for our meatball sub, or our vegetarian, we assure there is a spot for you. We aspire to cater to all, finding options that make all feel welcome.
---
At Old World Deli each employee meets the standard of putting a maximum effort in our customer service and in your favorite dish. From preparation to creation we ensure you will experience a little taste of home.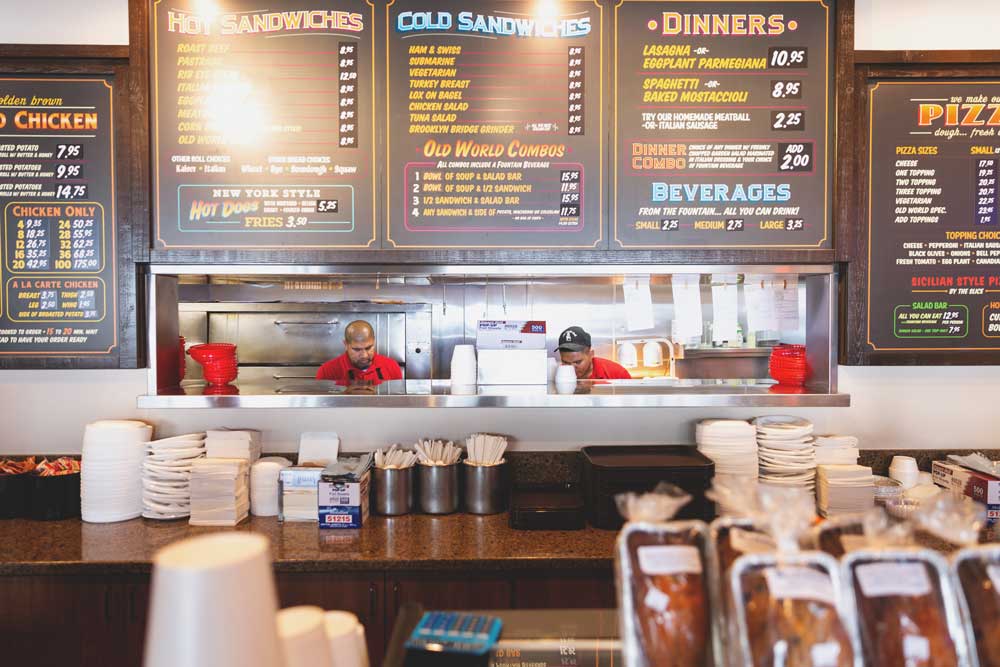 ---
---
For us at Old World Deli we want you to know that we are the same family. Yes, a younger generation of D'Aquila's has come to work, grabbed an apron and began to roll the same meatballs just as Ben D'Aquila rolled 50 years ago. Same Family, Same Work Ethic, Same Goal, a New World.
---
---
Family-first, hard work and open doors. For the last 50 years, Old World Delicatessen continues to provide familiarity, consistency, and the comfort of a home away from home. We work hard to preserve the traditions of the past, while finding creative ways to move forward in today's modern times.