The Story of
OLD WORLD
DELICATESSEN
'From Queens to Ca'
(The Old World Deli Story)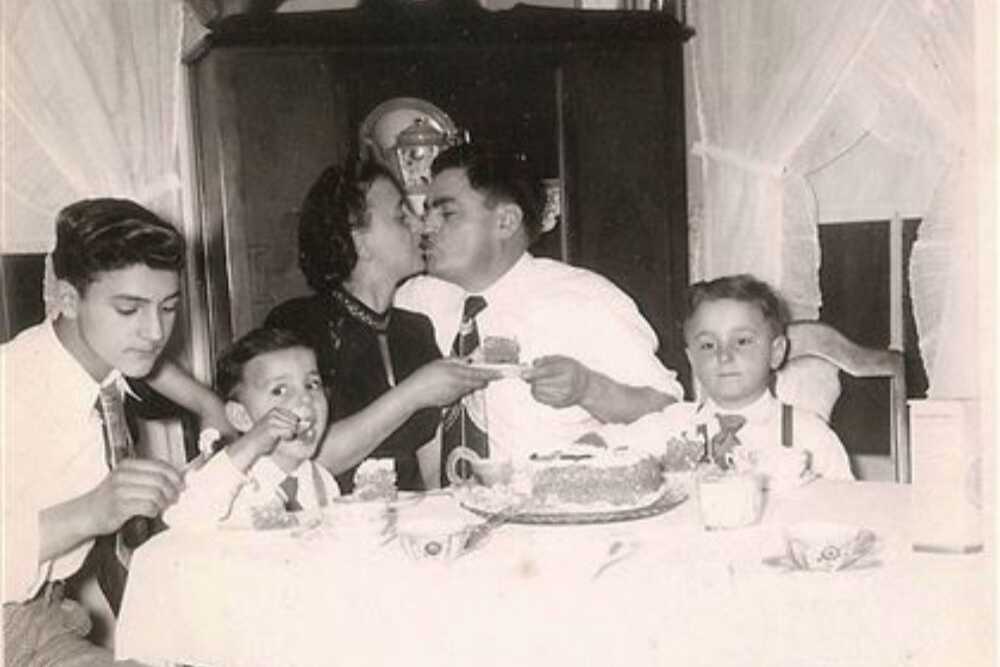 In 1968, a butcher from Queens, moved his wife and 4 kids to California.

In his '57 Chevy Sedan he packed his craft, his family, all the ambition in the world, and set out west. In an instant, they traded New York winters for Southern Californian sunshine and never looked back.
When Ben arrived in California he found a job as a butcher working for Vons. It was there that he met his future business partner Randy Womack. After a few months of friendship and planning these two young men vowed to leave Vons and start their own business on their terms.
---
TODAY
The Legacy Continues...
---
These days, Ben's two sons, Cosmo and Joe, have taken over for their father. Ben's wife, Lia, has passed the books over to Virginia (their youngest), who now runs all of HR. And on occasion, their oldest daughter Maria fills in on catering and event planning.
Ben's dream of opening his own restaurant and watching his family grow was blessed with 10 great grandchildren; many of which he watched play in the alley of the family restaurant.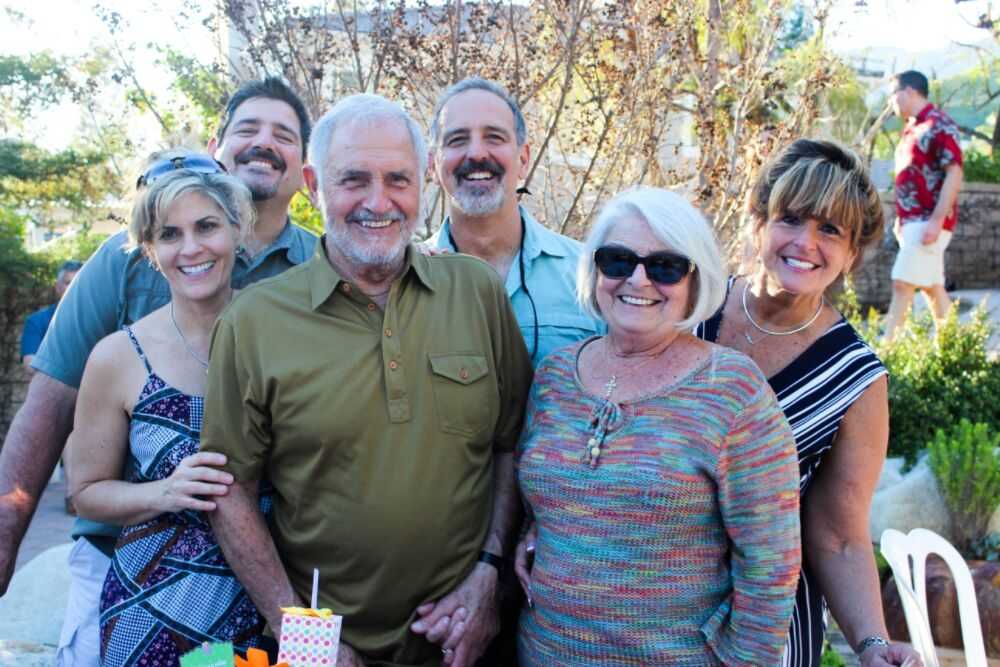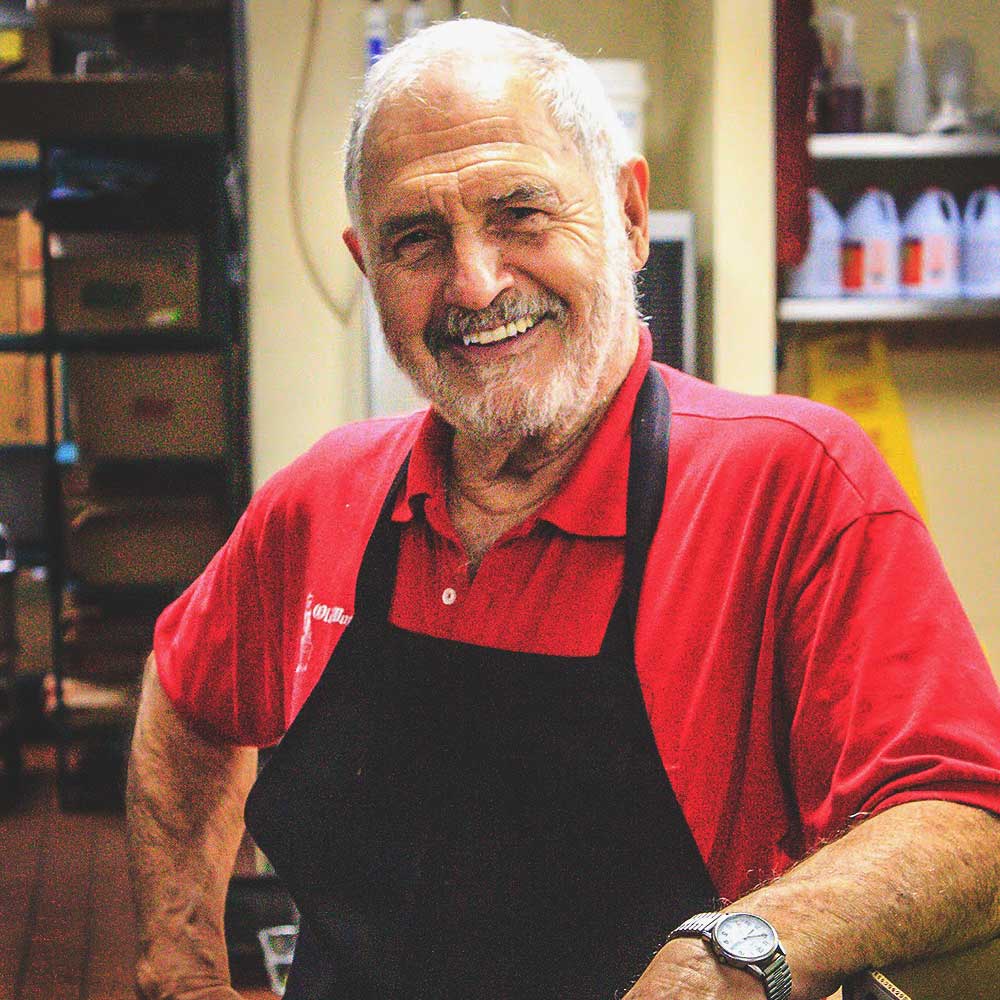 ---
---
Ben D'Aquila is the heart and soul of Old World Delicatessen.
Ben's work ethic is truly rare, and a legacy we all try to live up to at the deli. At age 80, Ben is still a regular fixture at the shop assisting his two sons in their day to day routine(s) by overseeing the quality control of the kitchen prep.
He grinds beef and pork for homemade meatballs and sausage. He still, cuts, ties, and roasts our house roast beef. At Christmas, you will still find him stuffing cannolis with a grin on his face and handing out samples to customers.
Proof that the legacy Ben has created is just as inspirational in spirit as he is.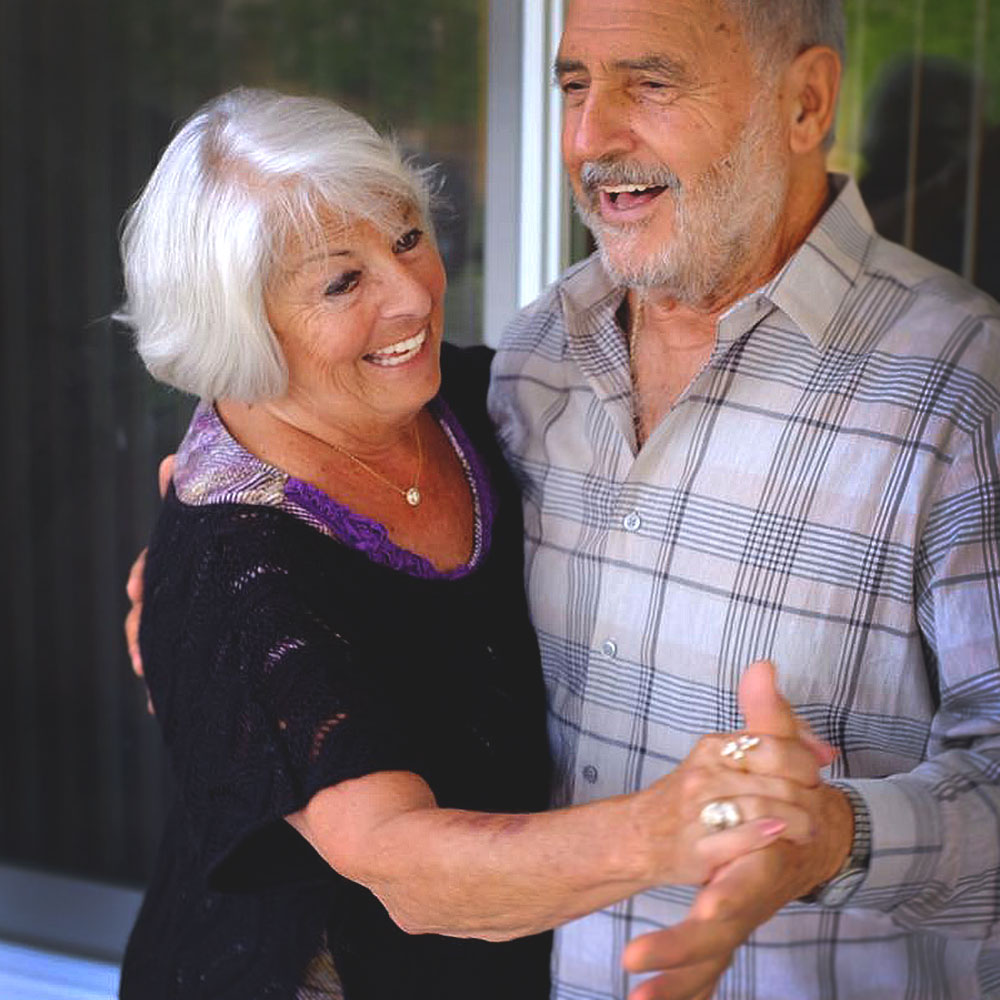 ---
---
Ben often claims that without his wife of 60 years, Lia, none of this would have been possible. No stranger to the kitchen, many recipes and techniques of Old World Deli are a testimony to her heritage. Lia D'Aquila was born in Sicily in 1939, a survivor of World War II, she still remembers when the American soldiers arrived in Sicily throwing candy from their jeeps. In 1943 Lia and her mother boarded a boat to America where they would gain citizenship via ellis island.
Lia remains Ben's best friend, collaborator, dreamer, and cheerleader. She continues her legacy as a loving  mother, grandmother and friend to many. Lia finds joy in preparing family meals every opportunity she has welcoming all a seat at her table.